Much of the lake is surrounded by grassed picnic areas, however there is still plenty of shore line that is bush or reed lined. My preferred photographic location is on the northern shore below the toy railway embankment. In the morning especially in the winter months the sun is behind you when shooting towards the lake.
I have most success in capturing close images by positioning myself as low as possible on the bank in my bag hide. Then it is a matter of waiting.
Birds photographed at the Walka Water Works include:
| | |
| --- | --- |
| Great Crested Grebe                                                    | Australian Pelican                                                     |
| Australasian Grebe | Royal Spoonbill |
| Hoary-headed Grebe | Whistling Kite |
| Musk Duck | Royal Soonbill |
| Australasian Shoveller | Noisy Friarbird |
| Blue-billed Duck | Straw-necked Ibis |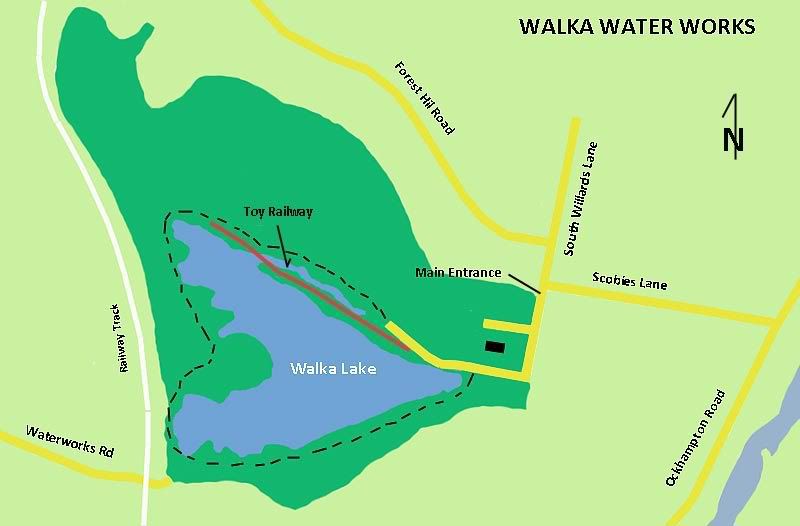 Gates open at 7.00am and close at dusk. If possible avoid arriving late on the weekend as the area is popular with picnickers.